|EN| New Official Facebook page created 08.05.19
Публикувана от s-type на May 08 2019 00:00:00
---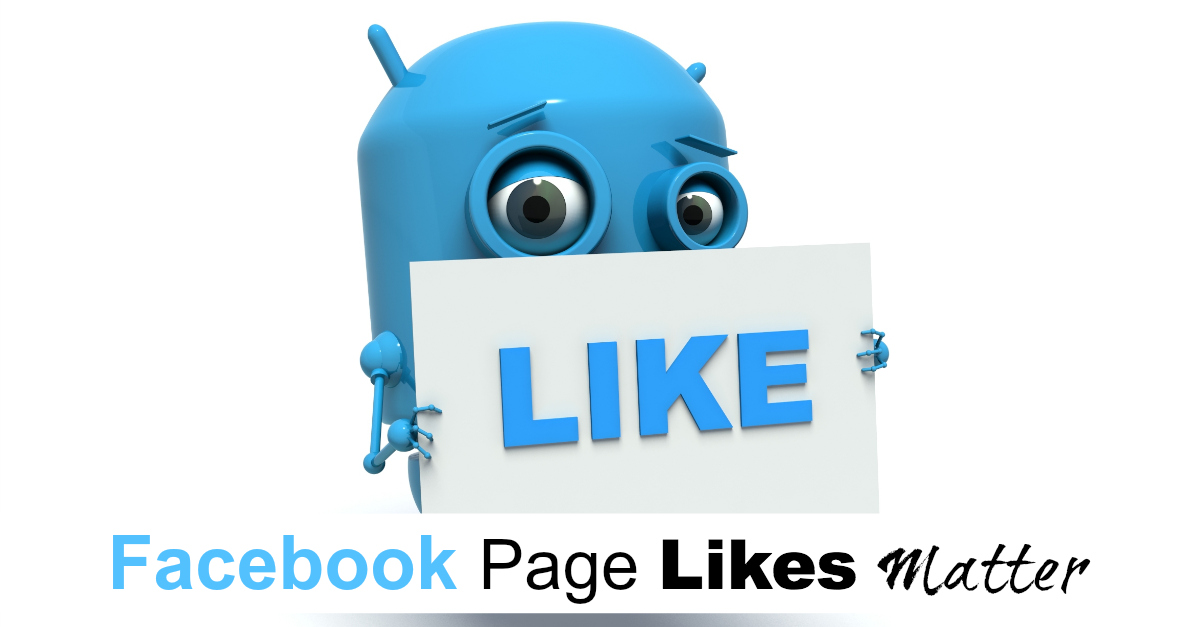 Hello warriors, we created a new fully English Facebook page of WWO for our international users.For now on news for Bulgarian and English page will be separated. Please support us (Y) and like our new page to make it accessible by more people . Thanks you!
Click here to visit our new Warrior's Way Online Facebook Official page

Greetings from Warrior's Way Online Team!