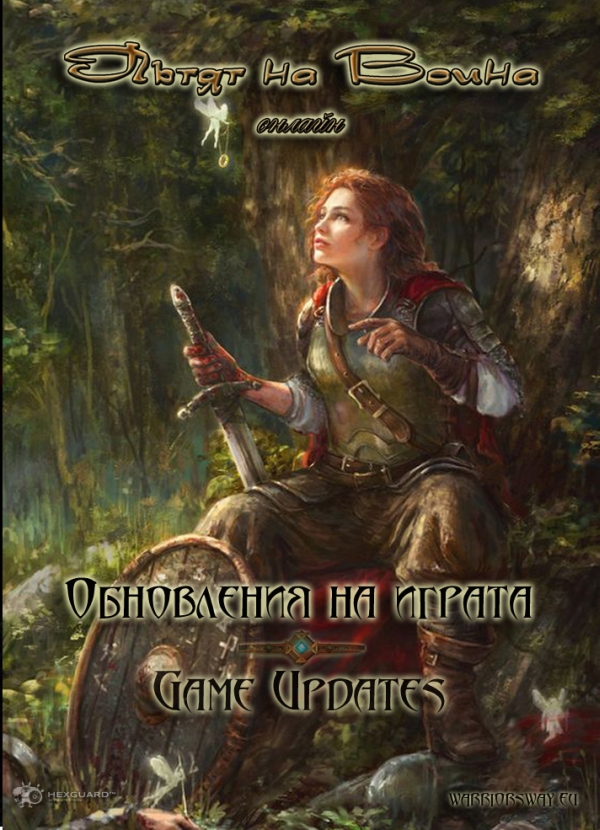 Game Updates - 01.03.2019
- Added selected Premium items for gold in Job NPC. To make value of the gold worth again, we decide to add some premium items for gold.
- Reduced reward EXP/SP for all 8 repeatable Qin-Shi Tomb quests (82-99 level). The first quest reward calculation was too high and made some of the Qin-Shi Tomb quests useless. The EXP was reduced by 2 % and SP from 2 skills SP reward to 1.
-Fixed bugged (wrong calculated) EXP for the quests 'Collecting of rare ingredients B3(95 Lv)' and 'Qin Shi Tomb monsters purge B4(97 Lv)'
- Fixed traded/exchange restrictions for all Seal weapons and repair stones that can be bought with job points from job NPC.
- Fixed Asia Minor Jewerly Box drop
- Added 120 seconds potion reuse delay for all Zerk Scrolls
- Added 'GFX Effect Enhancer' Installer in game installation folder.
- End of events 'Snow flakes event' and 'Winter Unique Monsters
- Updated game client version to 1.109

* Game client update required.To update your client you have to download the latest full client V.1.109 from the website.

Greetings from Warrior's Way Online Team!