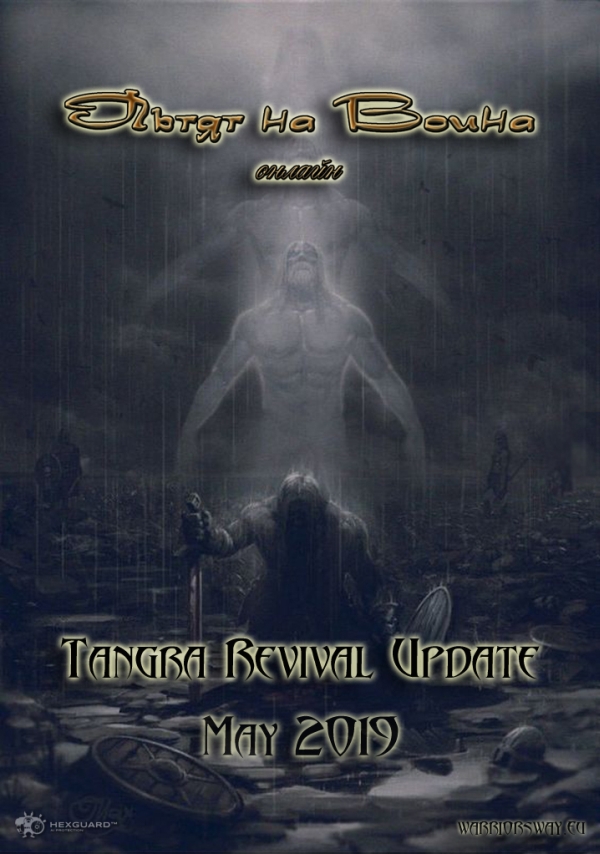 Game Updates - 14.05.2019
- Server EXP rate changed from x1 -> x2. Party EXP changed from x2 -> x2.5 The 'Double EXP Event' continue with great EXP/SP boost.
- Added new quest '∞Power of Buddha' for Chinese characters. The quest can be started at 10 lv and can be infinity repeated.Starting NPC Priest Kushyan from Jeunsa temple in Jangan.Required quest: 'Inventory Expansion 1 (China)(5 Lv)'. The quest reward is 'Power Of Buddha - scroll' that give a additional +10% Phy/Mag Damage increase +5% Phy/Mag Damage Absorption buff for 24 hours .The scroll can be used only from Chinese characters and cannot be traded.
- Changed required quests for 'Bonus reward for 100 lv(China)' and 'Bonus reward for 100 lv(Europe)' to 'Another Increment (Europe/Chinese)(100 Lv)', 'The Truth 2 (99 Lv)', 'Eliminate the Threat (99 Lv)'
- Added 5 minutes reuse delay on 'Berserker Regeneration Potion' and 3 minutes reuse delay on 'Instant resurrection Scroll'
- The item icons of the Magic Cubes for Elixirs and HP/MP+500/1300/2800/4100 potions are changed for better understanding.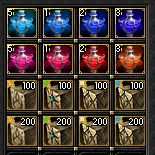 - The 'Easter event' is over.
- The current 'Spring event' (including full avatar set reward) and 'Alchemy Boxes' event continued..
- Performed server hardware maintenance (2Q period). Server Tangra is ready for the hot summer.
- Updated game client version to 1.111

- Upcoming updates/changes : Due low server activity the we decided to reset Jangan and Bandit Fortress and temporary to disable the Bandit Fortress.We suggesting to all fortress commanders to take the collected gold and crafted items/scrolls before reset. The changes will be activated probably next week.

*** Game client update required.To update your client you have to download the latest full client V.1.111 from the website.

Greetings from Warrior's Way Online Team!