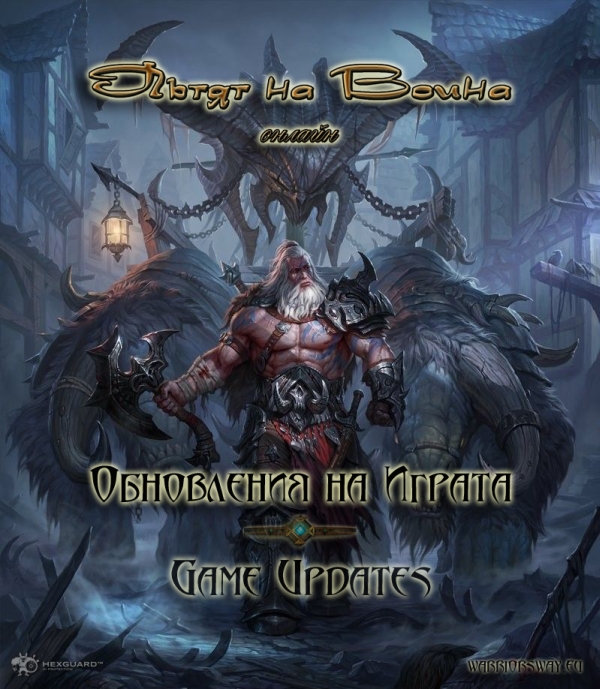 Game Updates - 05.07.2019
- Added new mini event for beginners 'Happy hour' at (8/12/16/20 o'clock). The reward items (4 types of scrolls) can be gained from SO-Ok at the specified time, for all players under 60 level.
- Added additional information about the quest requirements (Requested completed quest) for all quests in in-game-help menu. For more info: H->Quests->Area If you find some quest description errors, inaccuracies of just want to add some additional information ,please contact us via customer support in website, Discord or FB.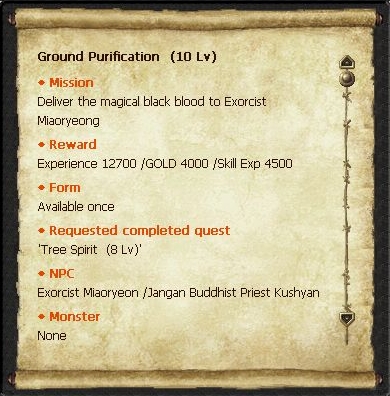 - Reduced prices by 30 % of all seal weapons that can be bought for job points in Trader/Hunter/Thief Association job NPC's. Price drops for other items like Alchemy Stone of repair (8/9/10th degree), Pandora's Box, Monster Summon Scroll (party use) and all transport animals in job NPC.
- Added attachment rewards to 'Summer event' rewards.
- The event 'Alchemy Boxes' is continue.
- Updated game client version to 1.113

*** Game client update required.To update your client you have to download the latest full client V.1.113 from the website.

Greetings from Warrior's Way Online Team!

#warriorswayofficial #warriorswayonline #playwwo