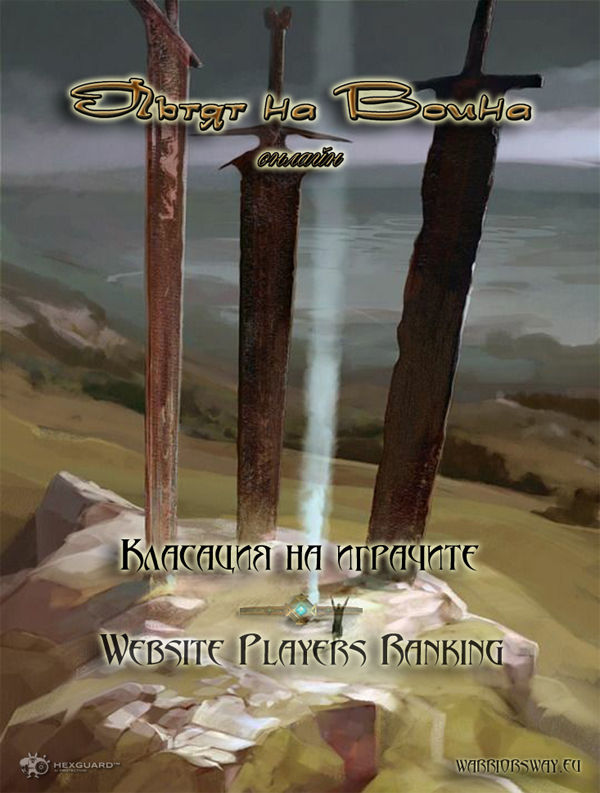 Website Updates - 16.04.2020
- New website feature is added 'Players Ranking'. The system is still work in progress and is possible to have some bugs and to not working correctly all the time.
Important Notice:.
- Job Points Rank, Quest Rank, Unique Rank and Item Rank.
Score is only for the active players in past 30 days. - Item Score is based on equipped items (12 slots).
- Quest ranking work for the all quests over 40lv. Repeatable included too.
- Job Points Score is reseted on job quit.
- Job Points Score is calculated by formula: Collected JP * Job Level. Thief's receive 25% bonus.
- Unique Score calculation is based of Character/Unique level.
* Client update its not required
Greetings from Warrior's Way Online Team!
#warriorswayofficial #warriorswayonline #playwwo