|EN| Game Updates 28.05.2019
Публикувана от s-type на May 28 2019 00:00:00
---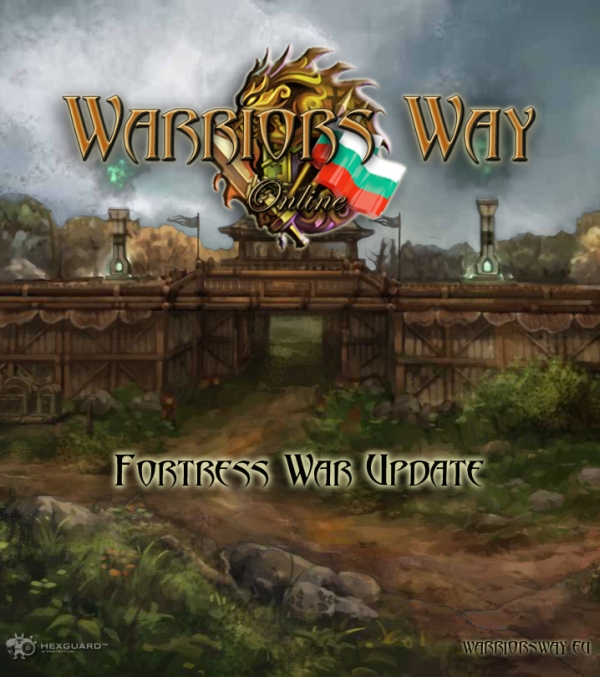 Game Updates - 28.05.2019
- Due low server activity the Fortress Jangan and Bandit Fortress will be reset.Jangan Fortress will be temporary will disabled until server population is increased. Jangan Fortress will be still visible in game client and will removed in the next client update.
- Updated game client version to 1.112

*** Game client update required.To update your client you have to download the latest full client V.1.112 from the website.

Greetings from Warrior's Way Online Team!