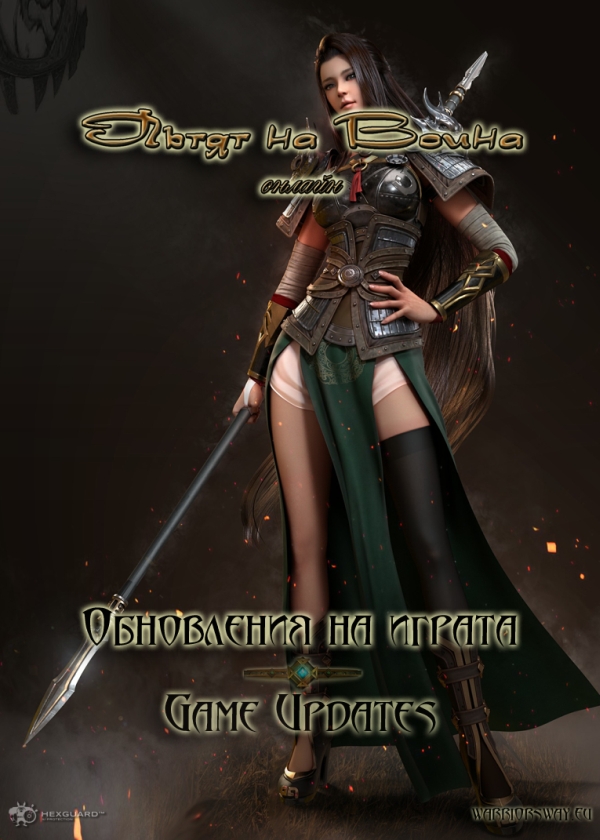 Game Updates - 28.03.2019
- 'Alchemy Boxes' event is started.So-Ok is prepared a lot of alchemy items in the 'Alchemy Boxes' : Astral tablets, Immortal tablets, Lucky tablets, Elixirs and many more rewards are waiting for you. All tablets are 6 - 10 degree. The 'Alchemy boxes' will be available only on level 50+ mobs.The drop is only for attacker. Available areas :Karakoram, Taklamakan,Dawnhang Cave,Qin Shi Tomb.
- The current event 'Spring event' is continued with avatar items in Jewel Boxes.
* Client update its not required
Greetings from Warrior's Way Online Team!